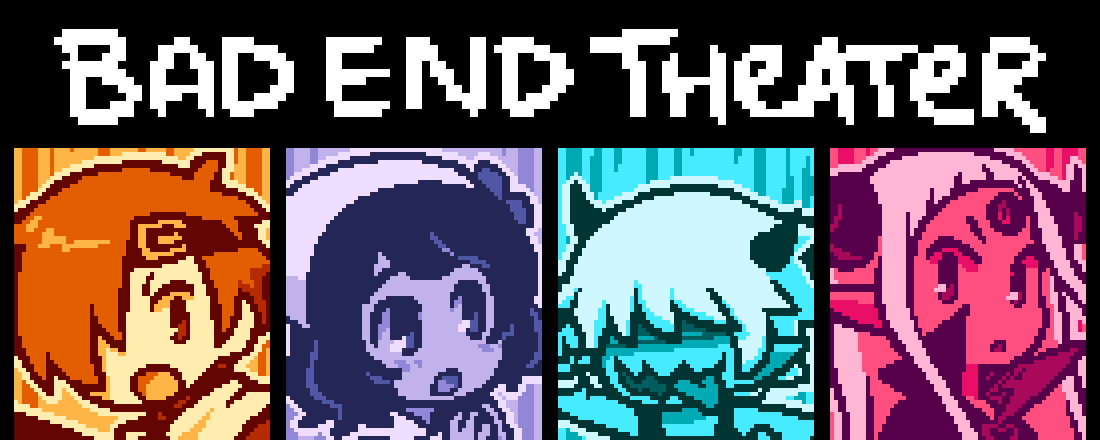 BAD END THEATER
BAD END THEATER has been translated to hungarian, thanks to Diemond!
the apk will be updated later on (next time maybe?)
oh, and the game is on sale this week for the 1-year release anniversary! happy birthday bad end theater!!
thanks for playing!
-nami
Comments
Log in with itch.io to leave a comment.
HAPPY BIRTHDAY BAD END THEATEEEER (or like thereabout)
Happy first anniversary!!!!